Glen Helen Amphitheater (formerly San Manuel Amphitheater)
San Manuel Amphitheater is bringing one of it's biggest line-ups of all time! How The West Was Won presents a night with: Ice Cube, The Game, Too Short & E-40 on Saturday 27th October 2018! Believe the hype – Ice Cube, The Game, Too Short & E-40 will all be taking to the stage to perform LIVE to the crowd! Tickets are on sale now, but whatever you do – don't wait too long to secure yours!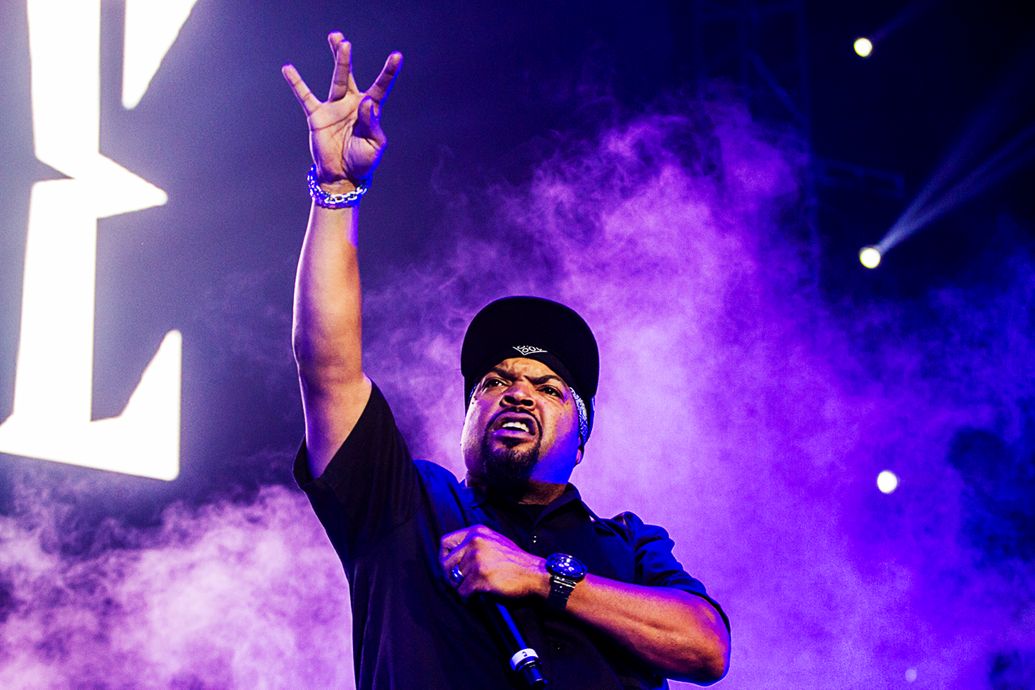 As a member of one of the biggest hip hop groups of the 1980's – 90's, Ice Cube gained his recognition in C.I.A then later has taken over the globe with his work with fellow major names such as Dr. Dre and Easy E, with their formation of N.W.A, which needs no introduction at all! As their primary songwriter, he fully made a name for himself and transformed the Hiphop scene and has done right up until today, with collaborations throughout the years and being a constant hit on the mainstream charts.
For the years that N.W.A were together they took the world by storm and then in 1989, Ice Cube decided to leave the band and embarked on his solo career which has been a success ever since! As a platinum selling artist, primarily in the U.S. – Ice Cube crafted many albums that helped put him on the map and defined the music of the 1990's, all of this plus his incredible performance skills have made him one of the biggest rappers of all time.
With a vast and popular career, Ice Cube also starred in the film, Boyz n the Hood released in 1991 which transformed his career and made him even bigger and more in the limelight if that was even possible! As well as this he produced and starred in the incredible film, Straight Outta Compton in 2015 which exploded and gave an insight to N.W.A's amazing reputation.
"Ice Cube hit the stage, and the audience jumped to its feet. Starting out with the song "When Will They Shoot?," featuring self-aggrandizing and mildly paranoid lyrics and his own percussive rapping, he turned the house into a party. By the time the show had finished, the wall between audience and performer had gone down several times."