Glen Helen Amphitheater (formerly San Manuel Amphitheater)
The Art Laboe Show comes to Glen Helen Amphitheater on Saturday 7th September 2019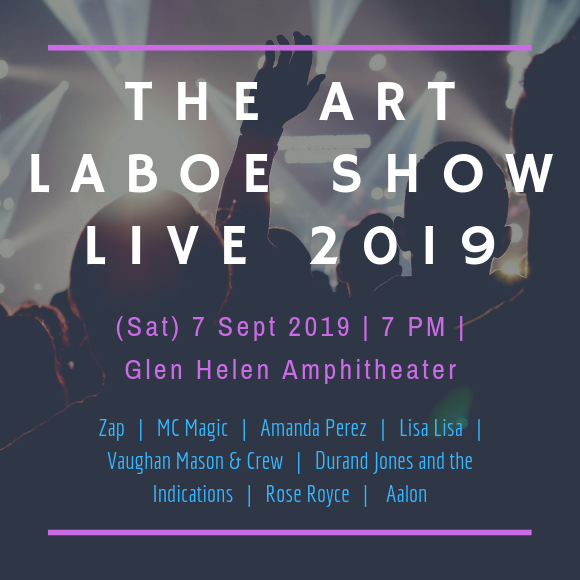 "Oldies but goldies" is the right term to credit Art Laboe with.
Laboe moved to L.A. and became a DJ in 1943 on KPOP starting first as a station mechanic and then working his way up to being a DJ.
At first, Art would go on every 15 minutes to announce what segments were coming up next. However, he realized a gap between the last segment ending at 11:00 p.m. and the stations sign off time at 12:00 a.m. Thus, Art decided to use that hour to play music in the swing and jazz genres.
Laboe was the first DJ to take calls from listeners while being on air. He would repeat to the listeners what the person on the phone was saying because technology had yet to catch up with Laboe's ambitions. Through these calls, he would also take song requests from his listeners.
When Laboe worked as a DJ for KXLA in Los Angeles he gained more fame. Laboe was one of the first DJs to play R&B and rock 'n' roll in California and is credited by scholars for helping integrate dance halls among Latinos, blacks, Asian Americans and whites who were drawn to his multicultural musical line up.
Laboe is the music man of the valley's radio for the last 75 years. Walk down memory lane with this 93 years old DJ this 7th September 2019 at Glen Helen Amphitheater by purchasing your tickets now!