Glen Helen Amphitheater | San Bernardino, California
This fall, the Glen Helen Amphitheater has a myriad of events specially curated for the entertainment enthusiasts of Los Angeles! One of such events is a live radio show featuring one of LA's most popular disk jockeys, Art Laboe! The renowned DJ, music producer, and songwriter will be presenting the Art Laboe Show Live on Saturday, 8th October 2022! The radio program, which is regularly aired KDay 93.5, will feature exciting guests, such as Heatwave, GQ, and Rose Royce. The celebrated DJ, who is responsible for many firsts, including featuring multi-cultural artists, is guaranteed to entertain the crowd at this much-anticipated event. If you love Art Laboe, this is your chance to experience the radio show in person at the Glen Helen Amphitheater!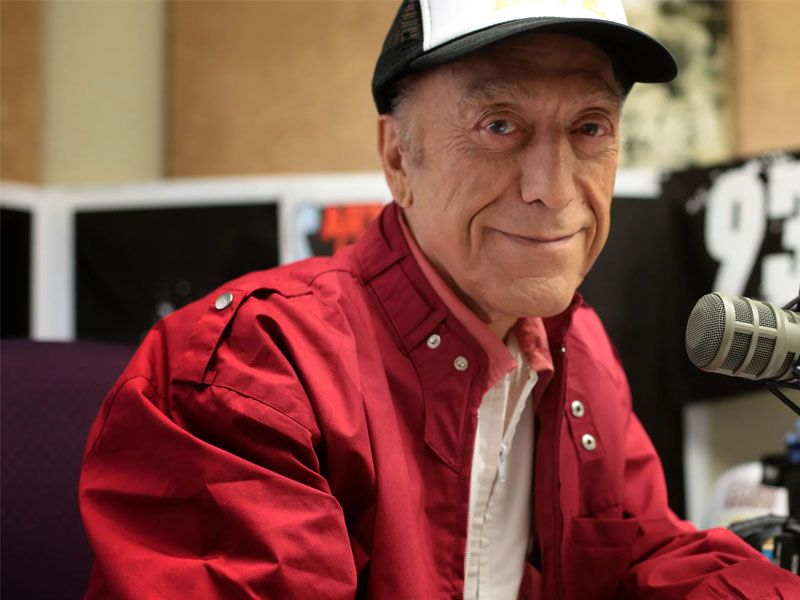 Since the '40s, Art Laboe has been entertaining radio listeners in California. His impactful content has dominated the airwaves and become a part of history. Laboe coined the term "Oldies But Goodies" when he released a compilation album of various renowned artists. He was also the first radio personality to play rock and roll on air on the west coast.
Laboe emerged on the radio scene in 1943, during World War II. He debuted in San Francisco at the A.M. Radio station, KSAN. He pioneered a concept that allowed listeners to request and dedicate music to loved ones and friends. During his time with KSAN, he took phone calls on air and played jazz and big band music during the evenings.
Laboe took a break from work in radio to serve the U.S. Army as a Morse Code transmitter. After that stint, he went back to radio and worked in KCMJ, located in Palm Springs, California. He later moved to Los Angeles and worked with KPOP, where he took his show on the road, often attracting a massive audience composed of young adult and teenage listeners. Aside from playing popular songs on air, Laboe often promotes up-and-coming artists. He formed Original Sound Records in 1959 to promote new bands and artists, including Sandy Nelson and Preston Epps.
Today, Laboe spearheads two hit radio shows, The Art Laboe Connection and the Laboe Sunday Special. The shows are broadcasted on 14 different radio stations in Los Angeles, San Diego, Las Vegas, Phoenix, and Inland Empire.
Tickets to see The Art Laboe Show Live at the Glen Helen Amphitheater are now available!