Glen Helen Amphitheater (formerly San Manuel Amphitheater)
The iconic Smokers Club Festival returns to Glen Helen Amphitheater on Saturday 30th April 2022 as the biggest hip-hop festival of the year. The exciting lineup features legendary artists such as Kid Cudi, Playboy Carti, A$AP Rocky, Wiz Khalifa, 2 Chainz, and many more. The festival celebrates the Cannabis and Stoner hip-hop culture that has shaped up the rap industry for years. With such iconic performers lined up, the fans anxiously wait to be a part of this incredible experience. The event is produced by Live Nation and promises to be one of the biggest music festivals of 2022. If you are a hip-hop music fan, with a bit of Cannabis preference, you surely cannot miss out! Get your tickets right now before they are sold out!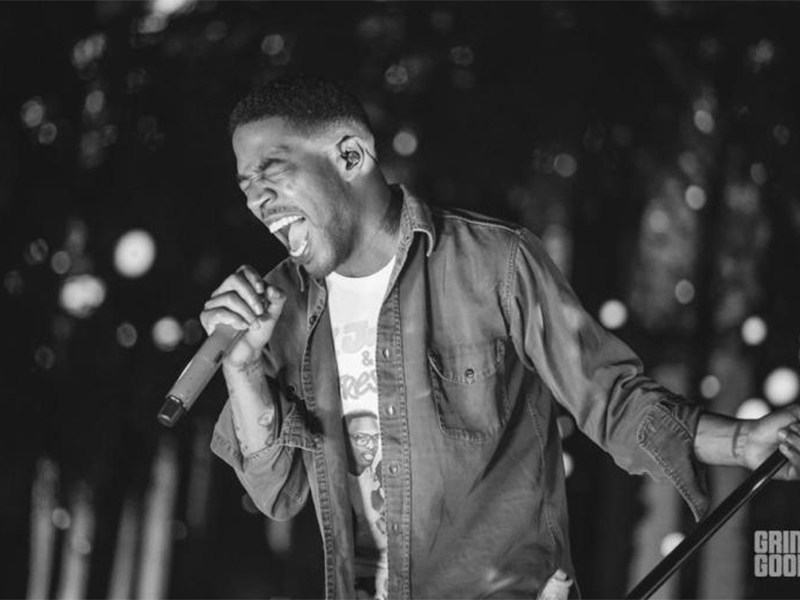 The Smokers Club Festival 2022 will be celebrating some of the older albums from the stacked list of artists who have been a part of the industry for over ten years now. Schoolboy Q will perform his famed 2014 album, Oxymoron. Lupe Fiasco will showcase his Food and Liquor album as it celebrates its 16th anniversary and Wiz Khalifa will turn the clocks back to 2010 with his Kush and Orange Juice.
The modern-day Rap scene has undoubtedly been influenced by the internet, social media, and the idea of virality. However, hardcore listeners always go back to the artists who were rocking the late 90s or the early 2000s with their music. Internet was still a thing then, and who utilized it better than Soulja Boy, who came up with catchy music that was perfect for ringtones. The festival's last edition took place in 2018, and some of the artists are from that lineup. These include Wiz Khalifa, Cudi, Schoolboy Q as headliners of the 2022 event. Fans will get to witness some classic performances from experienced artists alongside a fresh lineup of current and emerging rappers and singers. Be a part of this truly fantastic experience by getting your tickets right now before they are sold out!